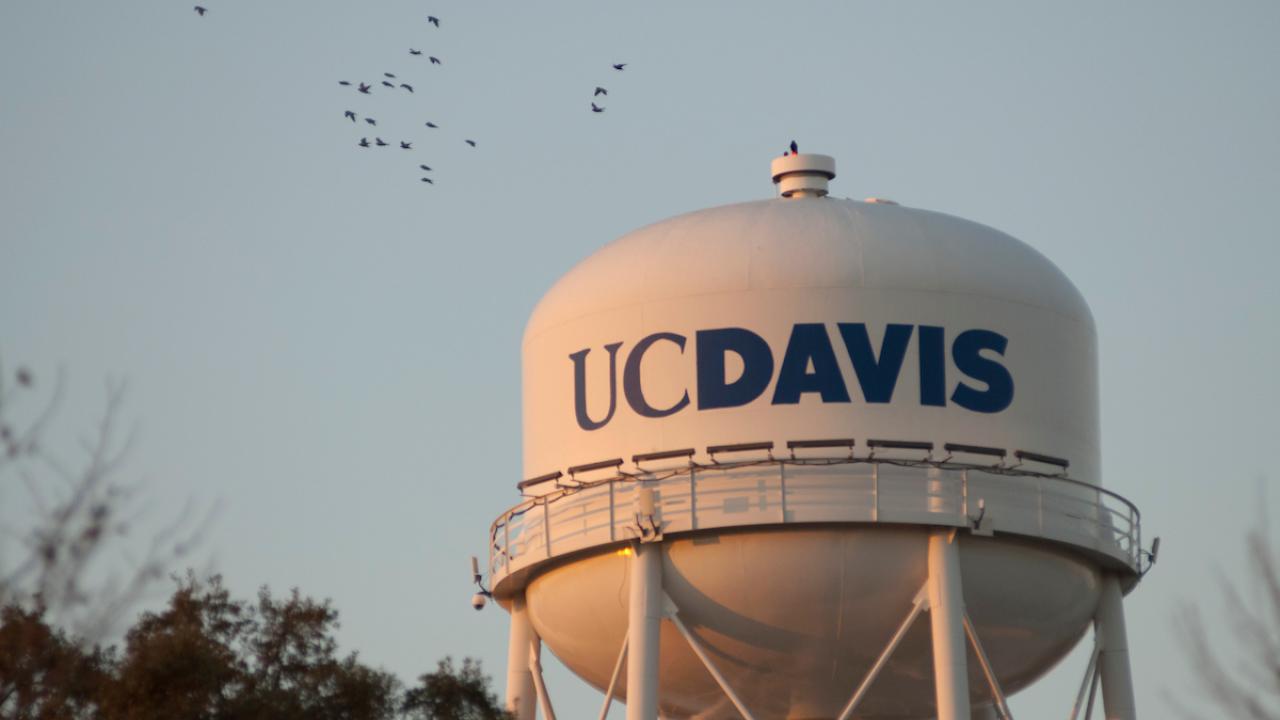 The City of Davis, County of Yolo, and the University of California, Davis, have agreed to a legally binding memorandum of understanding (MOU) on a series of shared goals and commitments to improve collaboration and partnership.
The terms of the MOU include a commitment to build more housing for students and a guarantee to house 100 percent of any new student enrollment growth on campus, a joint transportation plan and traffic improvement projects, the elimination of master leases in the City of Davis, and forming a stronger town-gown partnership through a variety of collaborative activities.  
"UC Davis is pleased that we've reached an agreement with the City of Davis and Yolo County regarding our Long Range Development Plan," Chancellor Gary S. May said. "Our aim was to make sure the agreement will have a positive impact for our students, and this one will. 
Increasing on-campus housing will benefit our students, but also Davis, the County and the region at large. We value our town-gown relationship and look forward to continuing to strengthen our areas of shared interest."
Tags